Deck Waterproofing
Cary, NC
Deck Waterproofing Service in Cary, NC
Deck waterproofing is a process that Cary NC homeowners should consider if they want to protect their decks from water damage.
We are skilled professionals and use water-based coatings to seal decks from the elements and repel mold, mildew and algae growth.
With our expertise and quality materials, we make sure your deck will be well protected against the rain, snow and sun that North Carolina experiences throughout the year.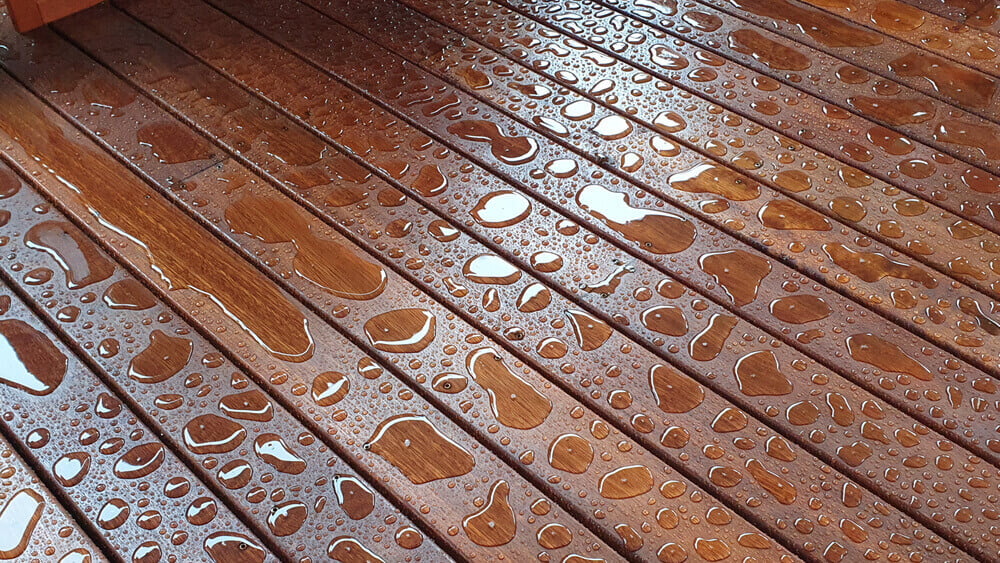 Why Deck Waterproofing is Important?
Deck waterproofing is an important service for homeowners in Cary, NC that can extend the life of their wooden deck and keep it looking beautiful for years.
There are many different ways to waterproof a deck and the best method depends on the individual situation. Deck waterproofing contractors can help homeowners choose the right method and materials for their decks.
Once the deck is waterproofed, it will be protected from moisture and humidity, which can cause wood to rot and metal hardware to rust. Waterproofing a deck also makes it easier to clean and it can prolong the life of the deck.
What We Offers As Deck Waterproofing Contractor?
At Deck Builder Cary, NC, we offer deck waterproofing services to extend the life of your outdoor space. Keeping decks and other surfaces protected with a waterproof coating is essential for preserving their structural integrity and maintaining their appearance.
Our team can assess existing decks, patios and walkways as well as provide new waterproofing solutions for any outdoor area.
We use the best quality materials and products to make sure your deck is waterproofed correctly and that it will stand up to the elements. We are also able to apply sealants, coatings and stains to enhance your deck's appearance while protecting it from moisture and wear and tear.
For comprehensive deck waterproofing solutions, look no further than Professional Deck Waterproofing Contractor in Cary, NC.